Aliyu Abubakar, said to be one of the security staff of Ahmadu Bello University, Kaduna, has been arrested alongside some suspected kidnappers who have been terrorising Ahmadu Bello University.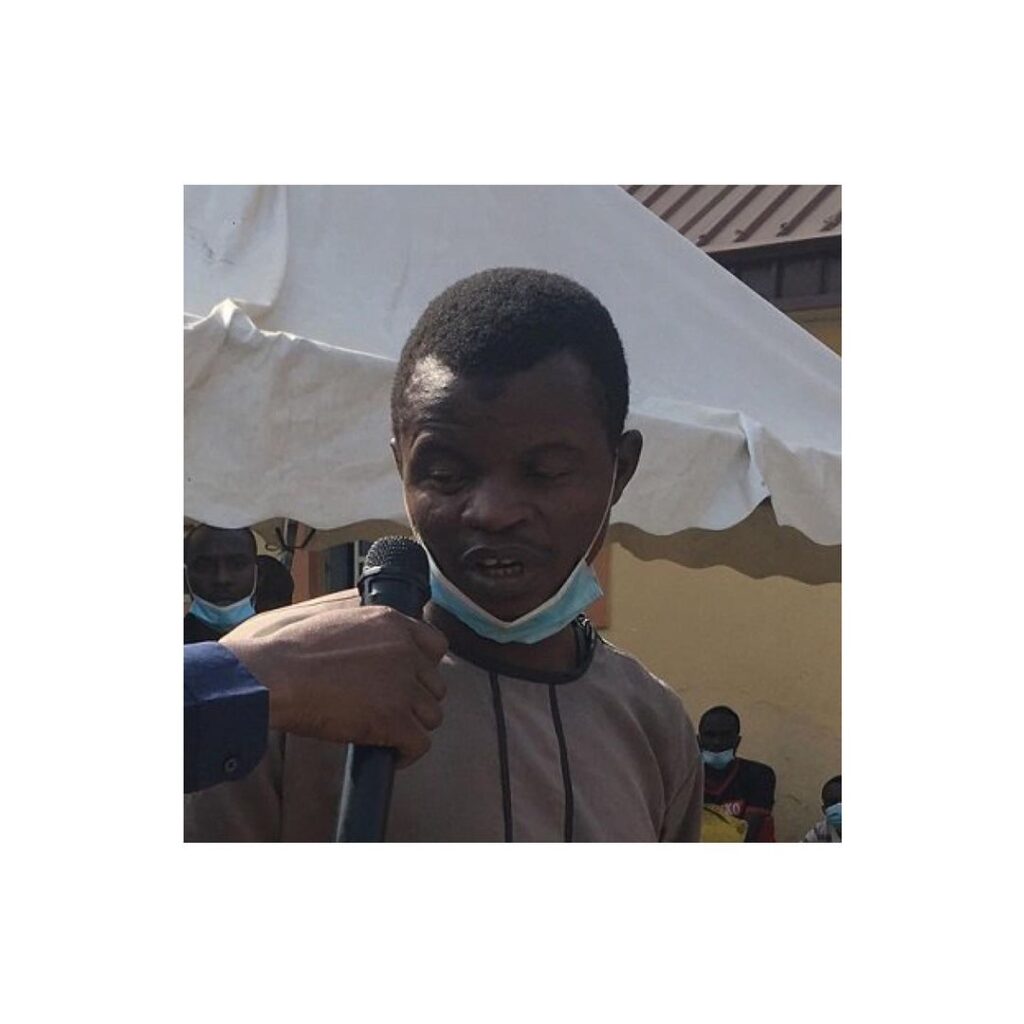 Abubakar was arrested by the Special Tactical Squad of Inspector-General of Police for allegedly 'providing' assistance to kidnappers who have on various occasions terrorised the institution.

The suspect who confessed to the crime, said he participated in the kidnapping of three lecturers. He said he got N30,000 for the abductions of two lecturers but got nothing for the last operation.