An Aviation expert, Ms. Folake Odutola has unveiled a multi-million naira plaza located in Lekki Pennisula, Lagos. The plaza called Aqua27 Plaza is located at Plot 42, Block Li, on chevron Drive beside Prince Ebeano Supermarket.
4 days ago 572 Views
.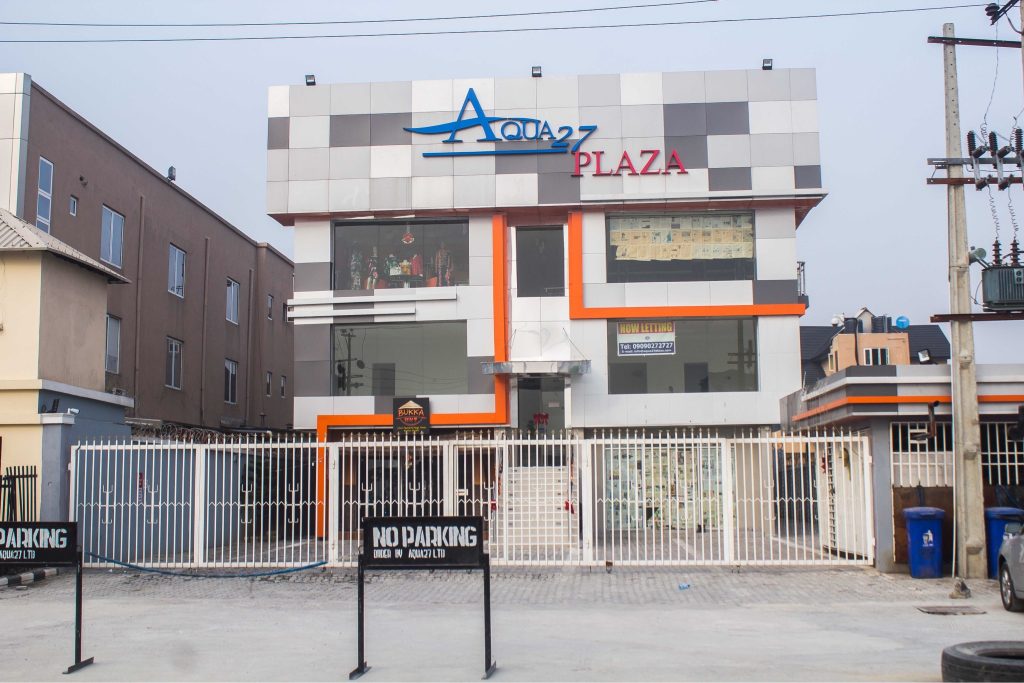 .
The plaza which is strategically located with neighboring organizations such as Chevron Nigeria Limited, Limebridge Hotel, Calton Gate Estate, Chevy View Estate, Lekki Gardens Estate, Northern Foreshore Estate, Bourdillon Court Estate, North Point Estate, Prince Ebeano Supermarket, to mention but a few comes with all it's spaces fully serviced and averagely forty-five square meters in terms of size.
.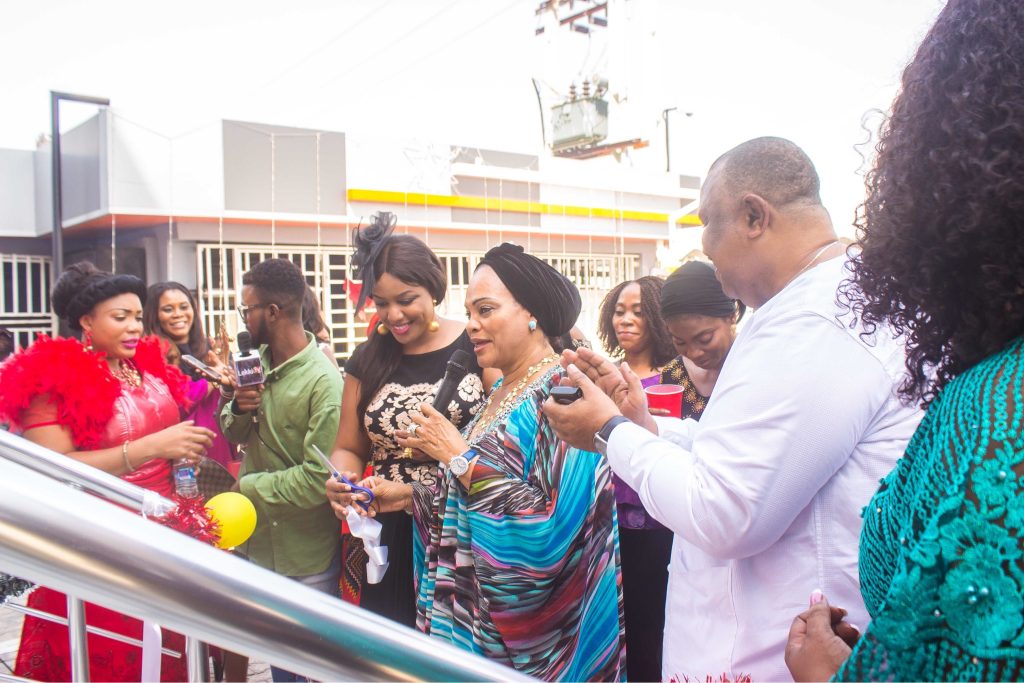 .
Aqua27 plaza also offers exclusivity of businesses and each rental space consists of a restroom, storage room/private office and a prepaid meter. Existing businesses includes; Fidelity Bank, Bukkahut Restaurant, Shoes & Partners Limited, Trendy K global limited. According to the Management of the plaza, Available spaces are limited, hence, they accept offers on "first come first serve" basis.
.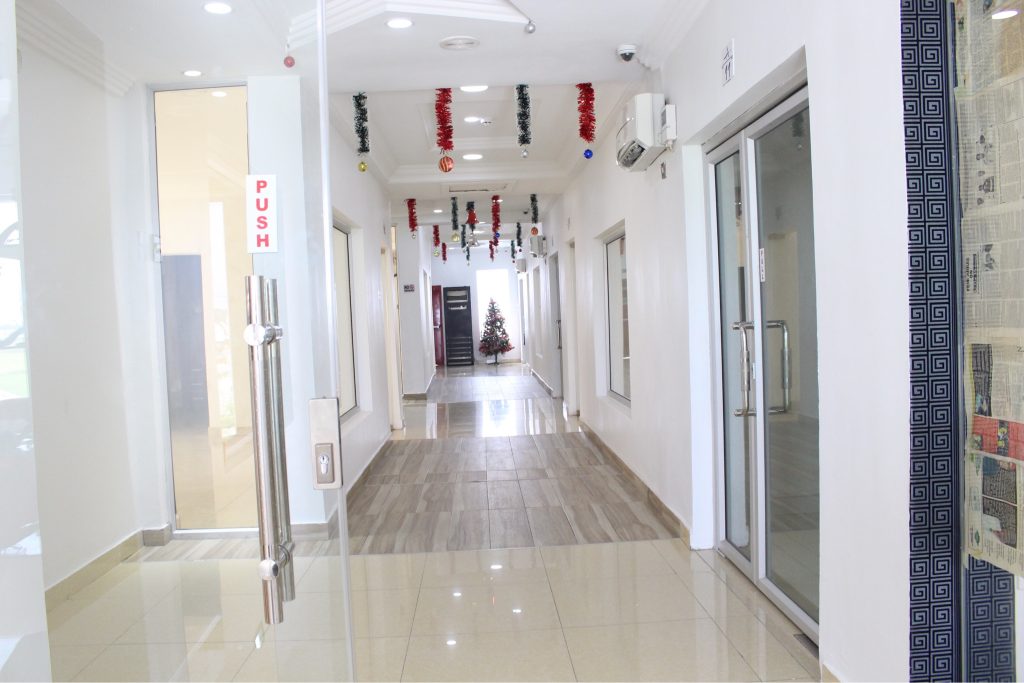 .
The owner, Ms Odutola, a savvy business consultant and an Aviator is a graduate of the prestigious University of Lagos (UNILAG). Having acquired her bachelor's degree in Business from UNILAG, she also attended the World's most renowned Aeronautical University, Embry-Riddle Aeronautical University, Florida, USA from where she advanced her knowledge of Aviation.
.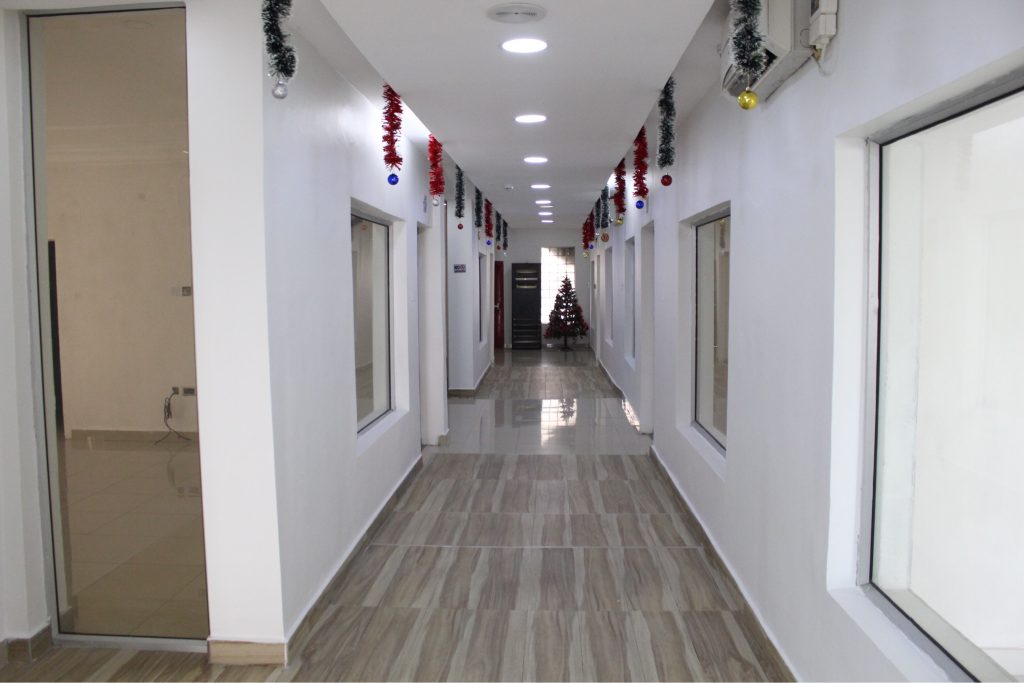 .
She currently sits as the CEO of Waypoint Aviation Consulting Company. A company which focuses on airport master plans, planning and design of airport infrastructure, amongst other aviation services.