A 56-year-old security guard has been arrested for allegedly having sex, repeatedly, with his daughter in Lagos.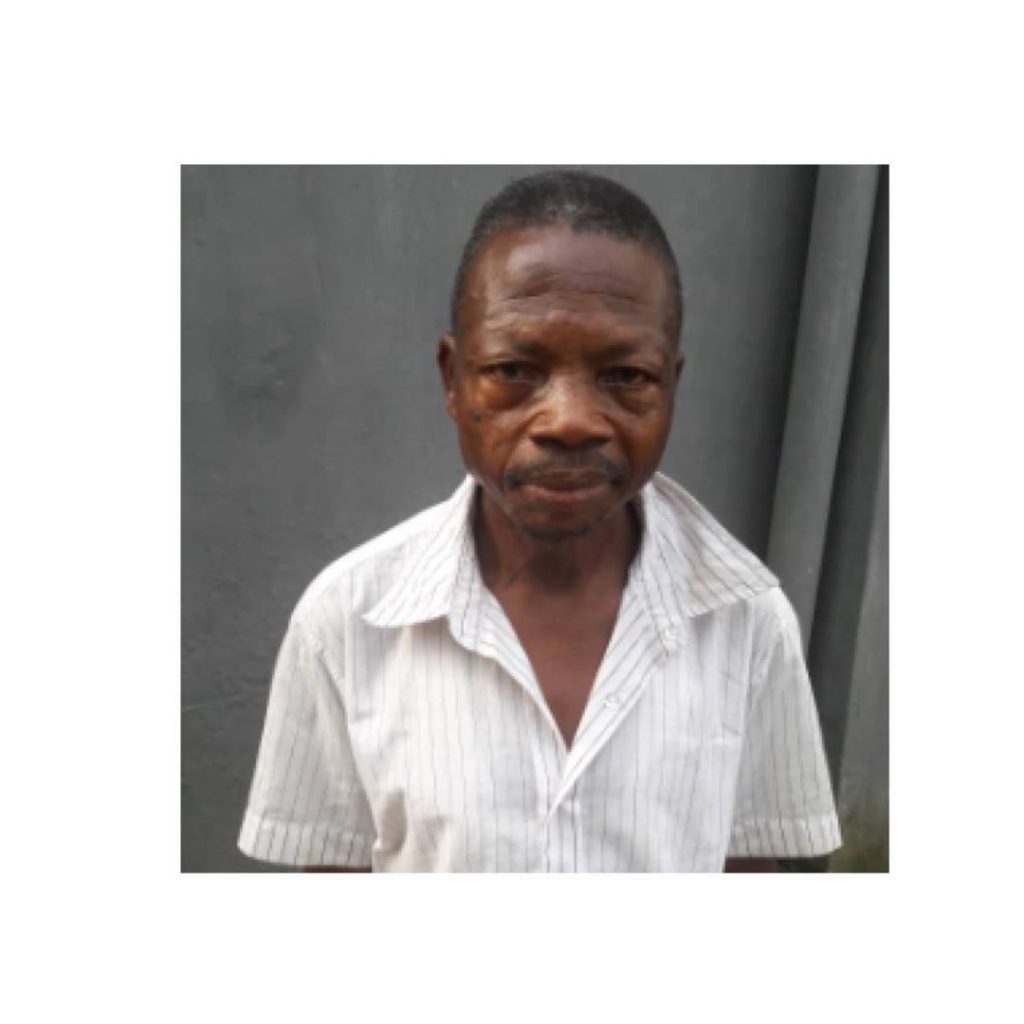 Bello was reported by the school authorities that he had been having sexual intercourse with his daughter who lived with him in a one-room security post apartment given to him by the school management. .
According to the girl, her father sleeps with her every night and thereafter gives her contraceptives to prevent her from becoming pregnant. The suspect will be arraigned in court, on Friday, November 30, 2018.