Boss Mustapha, the Secretary to the Government of the Federation, has urged the South East to endorse Pres. Buhari's re-election in 2019; in order to secure their fate for the 2023 Presidency. .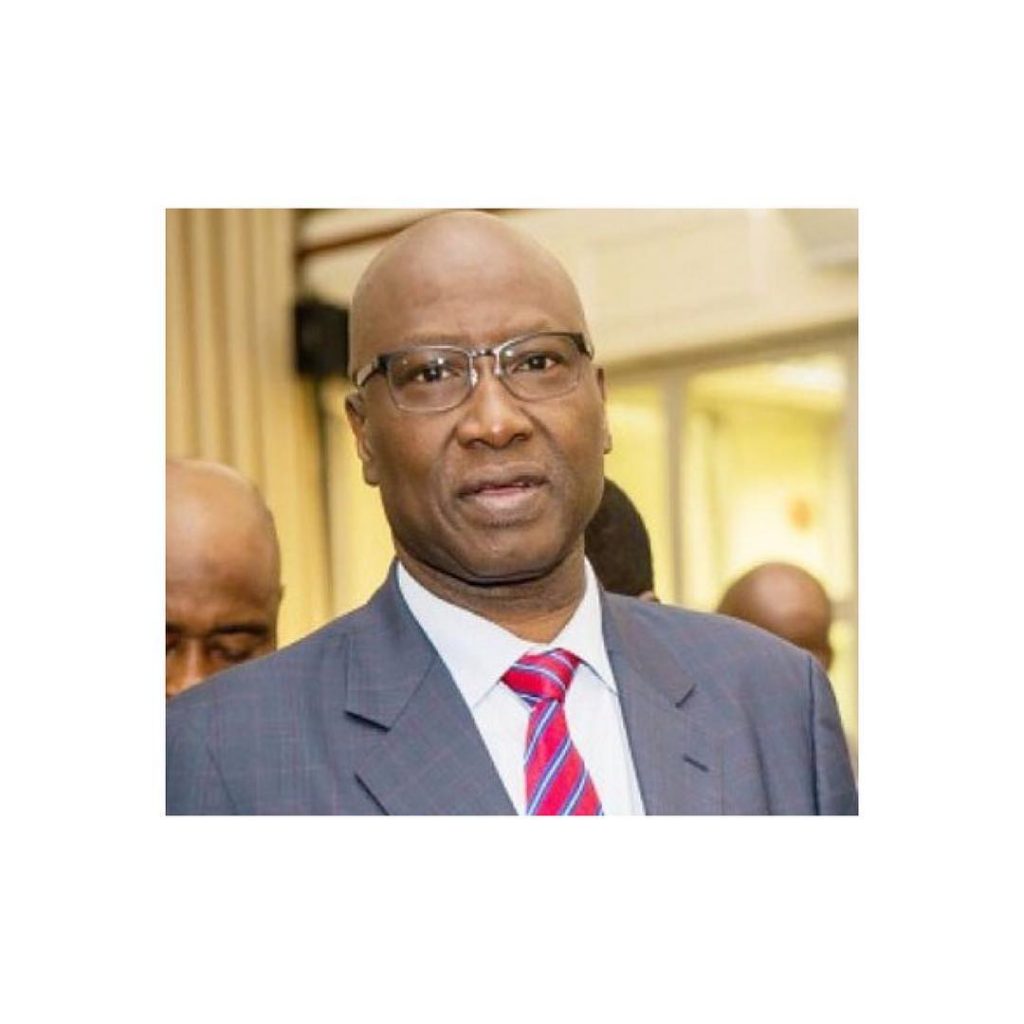 The SGF disclosed this when he spoke with State House Correspondents, after the meeting between Buhari and South East governors, at the Presidential Villa, Abuja, yesterday. .
"We received very high-powered delegation yesterday, led by the Deputy Senate President, Ike Ekweremadu, and three of their governors and a deputy governor, with the director general of the South East Governors' Forum. .
I think it was a remarkable visit because they came essentially to thank Mr. President over the major activities that have taken place in the Southeast. .
They appreciate the fact that the second Niger Bridge was a paper issue in the last five, six decades and are convinced that the decision to complete the Niger Bridge is real."
Asked whether the president solicited South East votes at the meeting, the SGF replied: "This obviously might not be most appropriate time. .
You remember there was a programme in the Southeast and I threw the kite by telling the South east that their quickest and easiest means to presidency is to support resident Buhari's second term.
Whatever they do in 2019, will determine what will happen thereafter because politics is a game of numbers and it is like a cooperative society. .
Whatever you bring as an investment, when dividends are going to be shared, you will get proportionate with your investment and your investment in politics is what you bring to the table and, I urge the Southeast to look at this matter seriously. .
Every time we have a presidency in Nigeria, it is negotiated in several ways; either negotiated by votes or what you bring to the table and you must negotiate from the position of strength.
We have laid it bare on the table for Southeastern states to consider the prospect of working with us to ensure that at least by the time Buhari finishes his second tenure, they can make a shot at the presidency depending on what they bring to the table."