Police in Narok, Kenya, has rescued a 35-year-old man who was about to be circumcised by force, Standard reports.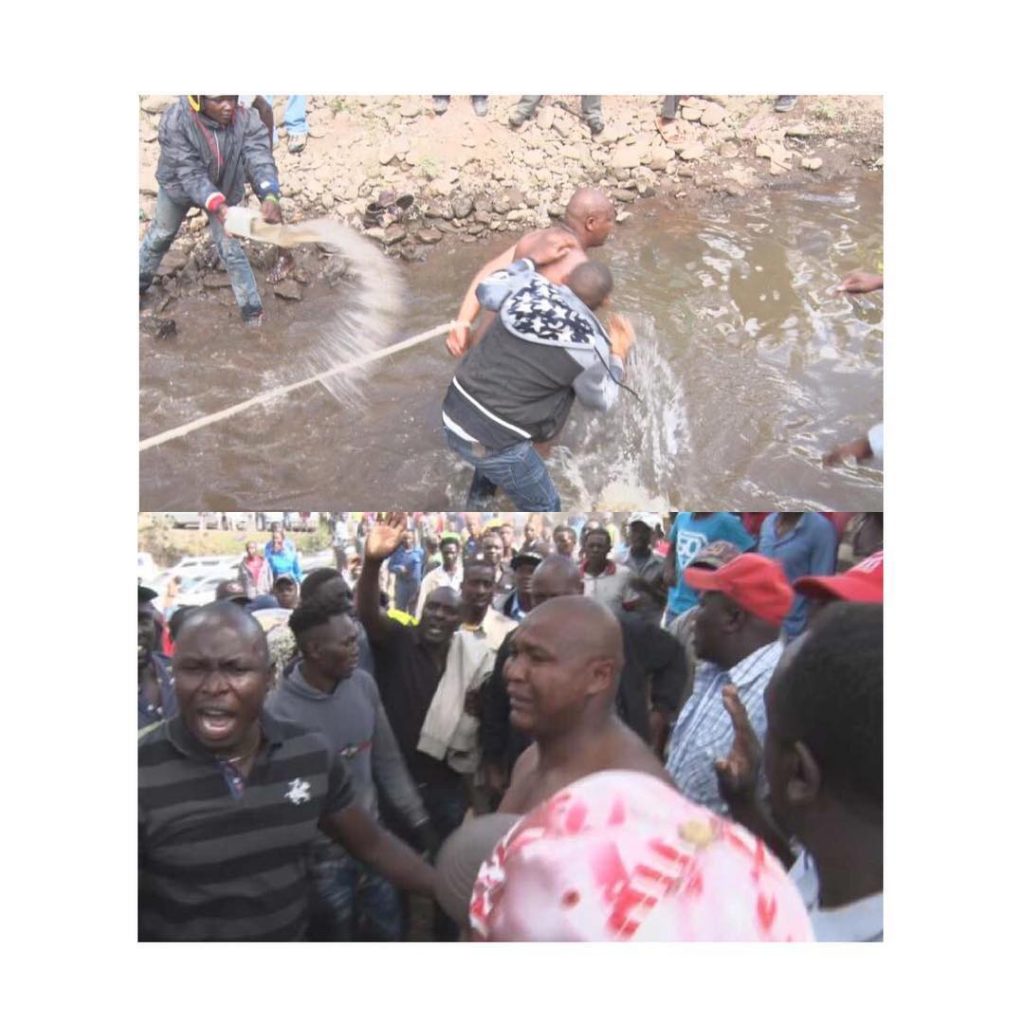 The man, only identified as Brown, is said to be a taxi driver and his colleagues laid an ambush for him after they got a tip-off from his girlfriend that he was still uncircumcised.
"We recently got a tip-off that he was not circumcised. Ironically he has been insulting people by referring them as 'kihii' (uncircumcised). .
We laid an ambush and when we stripped him, we confirmed that he was indeed uncircumcised," a colleague said. In a report by the Standard, witnesses said that Brown had been exhibiting 'childish' behaviour, raising suspicion.
.
The colleagues quickly raised Sh7,000 to cater for the cut before frogmarching him to Enkare-Narok river where they cleaned him ahead of the cut that he was supposed to have had when he turned 18, as a traditional rite of passage to manhood.
.
.
However, the police arrived just in time to rescue him from the foreskin-hungry mob. The law enforcers had to shoot live bullets in the air to disperse the charged crowd who vowed not to allow him back into the community until he is circumcised. 📷: Robert Kiplagat, Standard