A policeman, Ryan Ntshalintshali, got the shock of his life when a traditional healer, Nino Mbatha, walked into the police station in July 2017 and pulled a human hand out of a pink school bag he was carrying.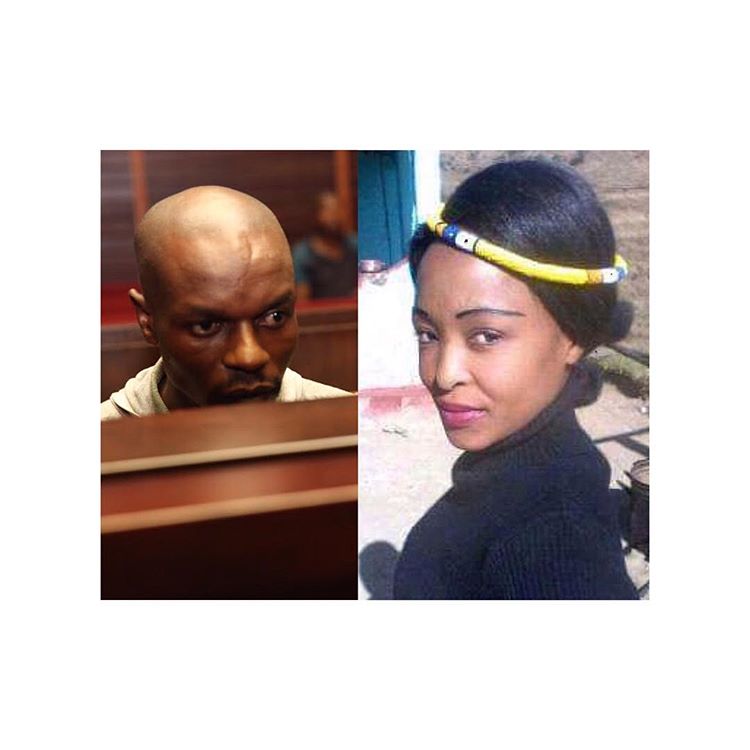 According to Times, Ntshalintshali, in a calm voice, on Tuesday, described in the Pietermaritzburg High court, the gory details that led to the discovery of human body parts – which were later identified as being that of Zanele Hlatshwayo – and ultimately led to the arrest of several men. .
Mbatha and his co-accused Lungisani Magubane' Khayelihle Lamula and a fourth man Thembiso Sithole – all 32 – were charged with the murder of Hlatswayo.  Sithole however died in prison this year.
"When he walked into the police station, I thought he was mentally unstable because he kept speaking out of turn. He was shouting, 'I need the police's help because I am tired of being forced to eat human flesh'," said Ntshalintshali. .
The constable said that he had warned Mbatha to remain silent but he was insistent on speaking in isiZulu. "He pointed to the bag and said there are human parts in here… He opened the bag and took out what looked like a hand and put it on the counter."
Startled and confused by the hand, Ntshalintshali told Judge Peter Olson that he had called another policeman over to inspect the hand. "It was at this point that I told him I was placing him under arrest on suspicion of murder," the policeman said. .
Ntshalintshali told the court that Mbatha had later led police to a one-room house where he alleged that he was being held captive, forced to eat human flesh and do charms that would bring fortune. .
"I followed the accused into the room where he retrieved a small dish… Inside the dish, I saw something shaped like an ear and what appeared to be jaws. He then picked up another bucket that appeared to have intestines in it," he recounted. 📷: Times