A 26-year-old love rat who stole his girlfriend's credit card details to fund a romantic getaway to Paris with another woman, has been arrested at Gatwick Airport.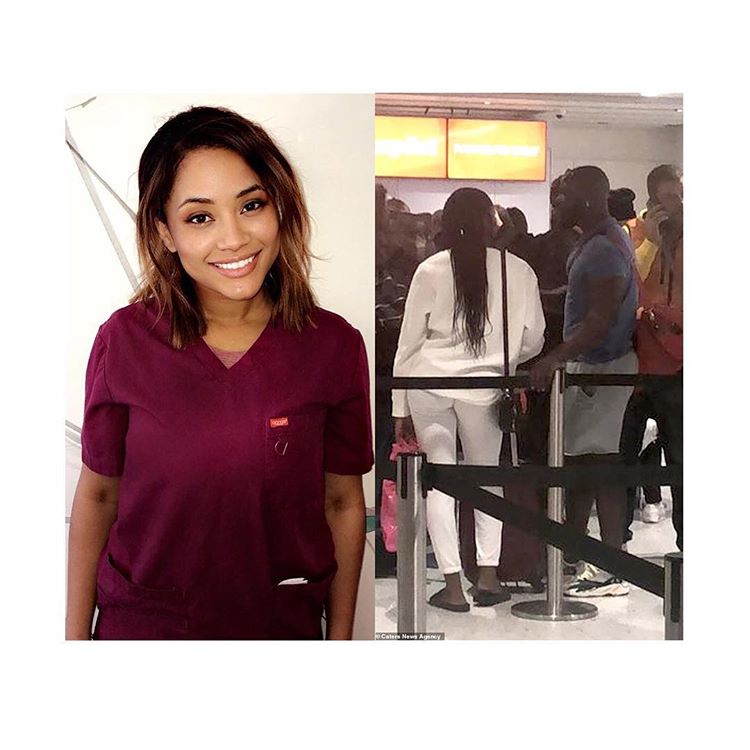 Mirror reports that Michael Fehsenfeld, used Angel Exford's card to buy Sky subscriptions, hotels, flowers and the trip to France in the space of weeks.
He was caught at the West Sussex airport in October when he and his girlfriend were about to board the flight. But the fraudster was spared immediate jail at Camberwell Green Magistrates Court.
Angel was unhappy with the 26-week sentence, suspended for two years, and 150-hour supervised community service, however, she shamed Fehsenfeld by publicly exposing him on social media.
The duo dated for a few months before their relationship broke down in September. On a date before the break-up, he claimed he had lost his wallet so she gave him her purse to pay for their meal. .
He used the chance to take her card details and after blocking her on social media, money started to mysteriously leave her account. 📷: Caters News Agency