Two students of the Bondo Technical Training Institute and Jaramogi Oginga Odinga University of Science and Technology, Kenya, drowned after a selfie went wrong, over the weekend.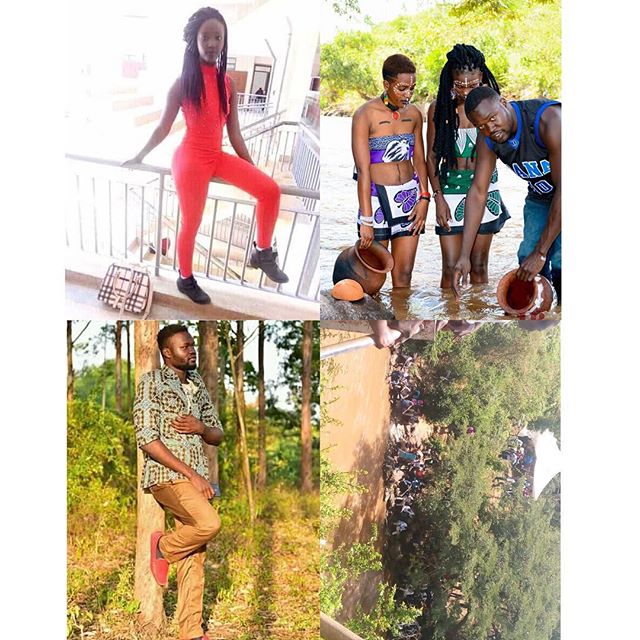 According to Nation, Sharlet Atieno and Derick Ouka had planned their usual Saturday outing to Siaya town, and it was the second time the pair and two other friends — Beatrice Stephanie Atieno and Steven Omondi — had planned for a photo shoot on the banks of River Yala. .

Usually, the young women would apply traditional make-up and don wrappers for the session. Atieno, a first-year student, was all set and posed for a photo on the rocks. .

The picture was to be taken by Ouka, a second-year student, but suddenly, Atieno slipped and fell into the river. Her friends initially thought it was a prank. .

"We burst into laughter but that soon turned into panic when she failed to resurface," Stephanie said. Realising how dire the situation was, Ouka jumped into the river in an attempt to rescue her. However, he was overwhelmed by the current.