The Prince of Wales and heir to the British throne, Prince Charles and his wife, the Duchess of Cornwall, Camilla, are expected in Abuja, today, as part of a 9-day tour to Africa.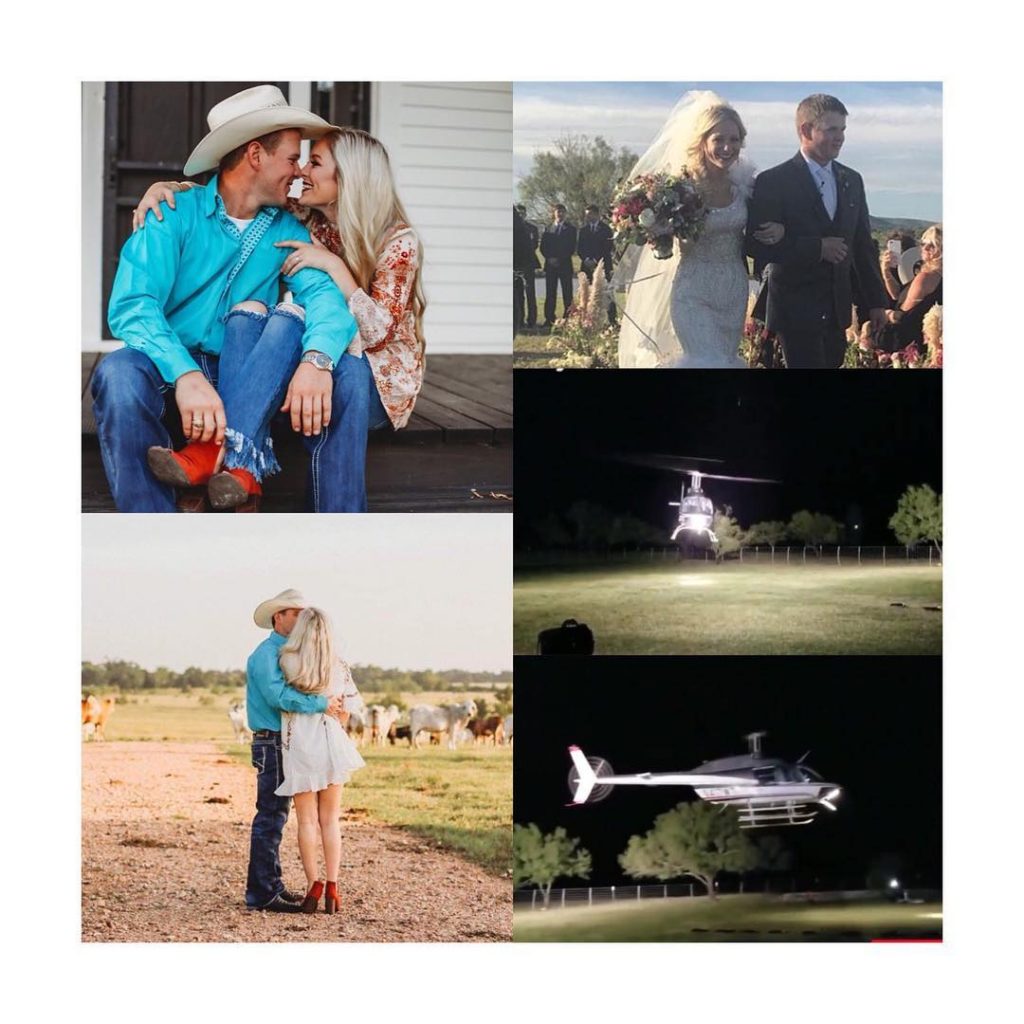 Upon arrival, the Prince of Wales and his wife were welcomed by President Muhammadu Buhari at the Presidential Villa. During their visit to Nigeria, the Royal Highnesses will undertake a series of engagements in Abuja and Lagos.
They will meet with some of Nigeria's dynamic youth as well as traditional leaders, the business community, the armed forces, and people from the arts, fashion and charitable sector.
The visit will highlight key themes in both nations' relationship, including the importance of Commonwealth ties, youth opportunity, business and entrepreneurship, educating of women and girls, and defence co-operation, among other issues.