A jealous Ugandan wife in Mukono, has been arrested for cutting off her husband's genitals with a kitchen knife after suspecting he was cheating on her. .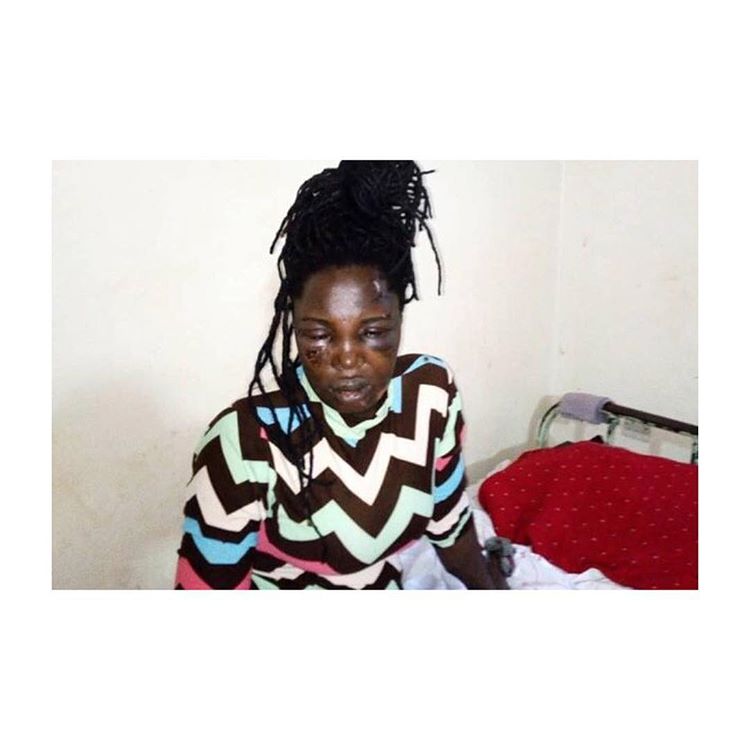 Rehema Kabayana,24, was convinced that her husband Anthony Sekawa,28, was having an affair with another woman in the neighborhood.According to the Police, Kabayana waited for her husband to fall asleep and she cut off his penis from its base using a four- inch knife. Sekawa has been transferred to a hospital in Kampala where he is receiving treatment. .
"I discovered that he was secretly going out and flirting with other girls at different bars. This made me very angry. I was full of anger inside and couldn't relax," the wife told the police.
The couple have long battled over his womanising – she had demanded he cease contact with any other women, including not talking to them, answering their calls or even smiling at them. She told police he had failed to do so.