Princess Ayako married commoner Kei Moriya on Monday at a traditional ceremony at Tokyo's Meiji Shrine, to become the latest female royal to leave Japan's imperial family.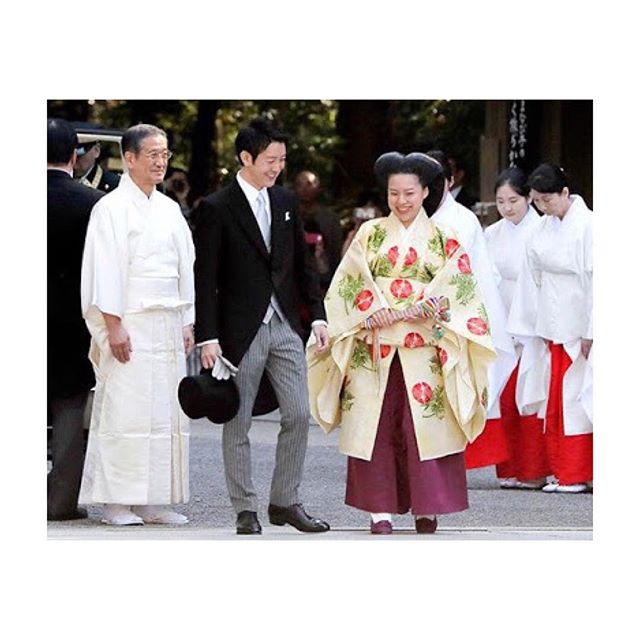 The 28-year-old princess, the third daughter of Emperor Akihito's late cousin Prince Takamado, tied the knot with Kei Moriya, a 32-year-old employee of shipping company Nippon Yusen.
"I'm filled with joy to get married and to have so many people visit us at the Meiji Shrine and congratulate us," Princess Ayako told a news conference after the private Shinto wedding ceremony.
Princess Ayako had to renounce her imperial status because she married a commoner, as is the practice for women under Japan's succession law. She will become Ayako Moriya after signing marriage papers later today.