Pres. #Buhari has failed to submit his academic credentials to INEC, ahead of his bid to seek re-election in 2019.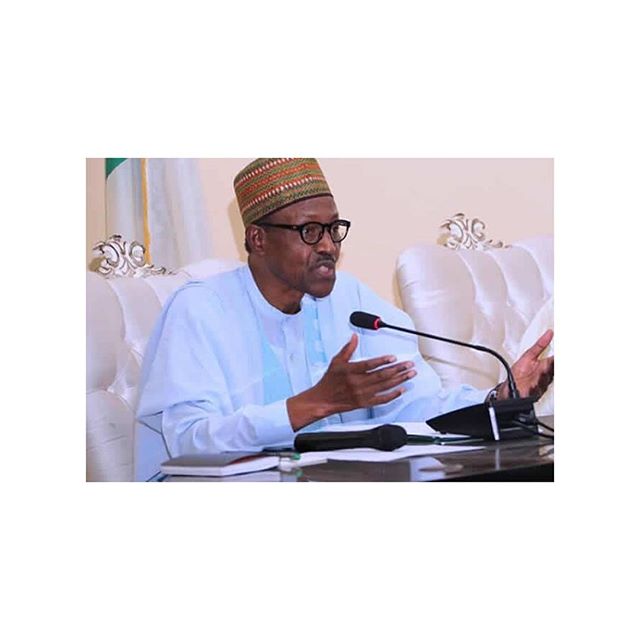 According to Premium times, he instead told the electoral body that his credentials are still with the military and attached an affidavit to support his claim.
#Atiku has however submitted his credentials, with a Diploma as his highest qualification. He also attached tax returns indicating that he had paid N10.8m in tax from 2015 to 2017 while declaring his income within the period, as N60.2m.