The Nigerian Army said it has discovered a shallow grave where a missing major general, Muhammed Alkali, was buried after he was killed. .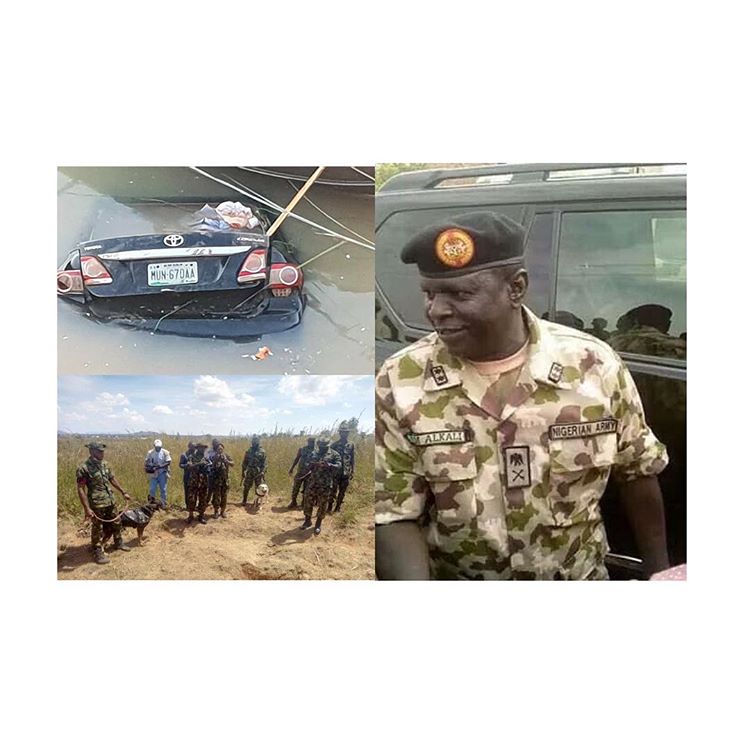 The army said the body was later exhumed and reburied somewhere else by the killers, according to the information provided to it by some of the arrested suspects. .
According to the army, the shallow grave was confirmed by four independent sources in the community and also by sniffer dogs. .
Alkali was the immediate past chief of administration of the Nigerian Army. He was declared missing on September 3 when he was traveling from Abuja to Bauchi State. He is believed to have been killed by his abductors. .
His car was later found in the community's pond after it was drained. A blood-stained T-shirt, a boxer short and a pair of shoes believed to belong to the general were found in the car.