The Minister of Power, Works and Housing, Babatunde Fashola, on Thursday, urged the people of South West to vote for Pres. Buhari in the 2019 elections to guarantee a return of power to the region in 2023. .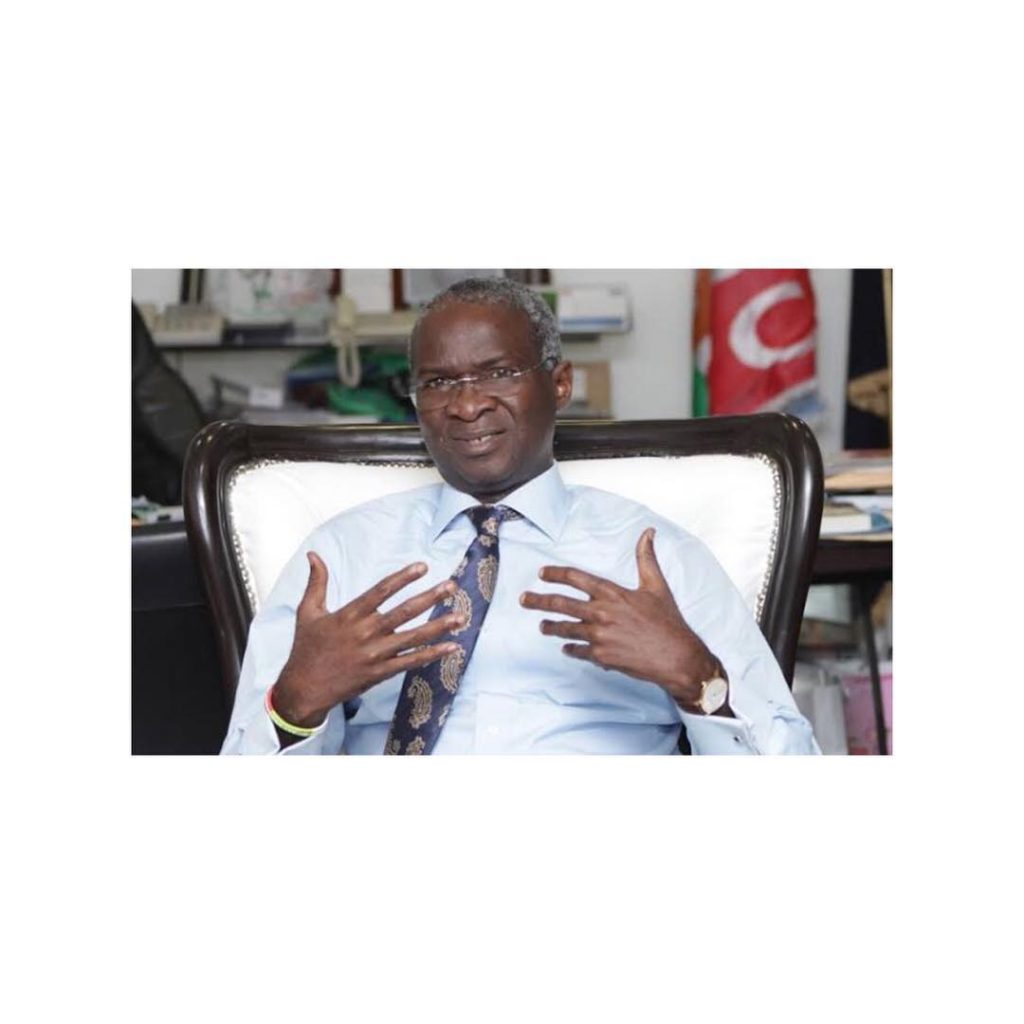 The minister stated this at a special Town Hall Meeting on infrastructure organised by the Ministry of Information and Culture and the National Orientation Agency. .
Fashola said besides the massive investments by the Buhari administration on infrastructure across the country and in South-West in particular, the South west would benefit more politically by voting for Buhari.
The minister, who spoke in Yoruba language and with a proverb said: "Did you know that power is rotating to the South-West after the completion of Buhari's tenure if you vote for him in 2019? .
Your child cannot surrender her waist for an edifying beads and you will use the bead to decorate another child's waist. A vote for Buhari in 2019, means a return of power to the South West in 2023. I am sure you will vote wisely."