A 35-year-old man, who was arrested for sleeping with his teenage daughter for two years, has blamed it on his inability to have a child with his wife. .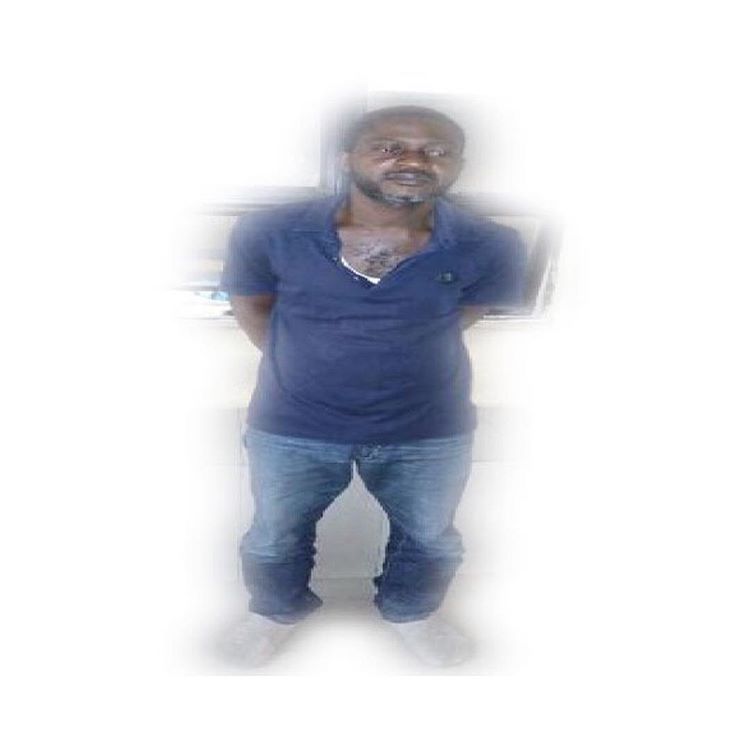 Vanguardngr reports that the suspect, Michael Igbaniba, was arrested after his 15-year-old Junior Secondary School 2 daughter reported the matter at the Iso Koko Police Division in Agege, Lagos, over the weekend. .
It was gathered that the suspect had the child out of wedlock. He, however, went to pick her from her mother after getting married to another woman without having any more children, on the advice of his friends and relatives. .
Barely had she settled in her new home located on 222 Olaniyi Street, New Oko-Oba in Abule-Egba, than her father started sleeping with her. According to her, "initially, he said he would stop paying my school fees if I refused to sleep with him or if I told anyone. .
I reluctantly allowed him because of my love for education, until I could not bear it anymore and also because I was ashamed to reveal it to anybody because he is my father."
The victim was discovered to have been pregnant at a point but the pregnancy aborted with the assistance of her father. She was said to have reported the issue of the abortion to her church Pastor, but was stopped from going to church by her father. .
During interrogation, the suspect admitted to the crime, saying: "I did it because I wanted more children. I was advised by friends to bring her to live with me and my wife, because of our inability to have a child since we got married. .
By the time she came to live with us, my wife still did not get pregnant. The same friends advised me to sleep with my daughter, that my wife would get pregnant in the process." 📷: vanguardngr