Nigerian students arrested after drunk neighbor fell from 4th floor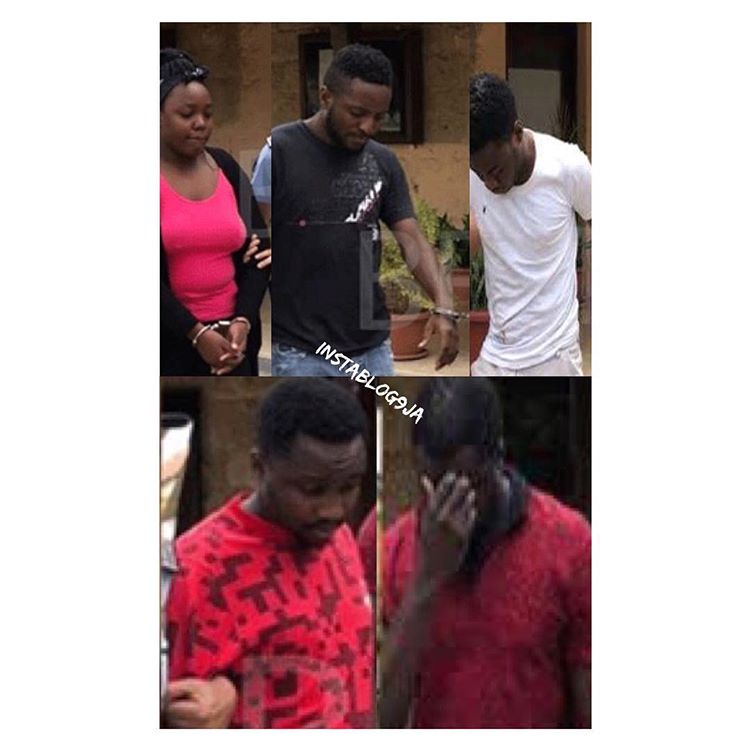 Three Nigerian students of the European University of Lefke, Northern Cyprus, have been arrested alongside two Zambian students after their Turkish neighbor allegedly got drunk fell from the 4th floor of their apartment.
The suspects appeared in court, on Friday and they are being accused of pushing Saltuk Buğra Arıcı, down, but they have denied the allegation, claiming that the victim fell under the influence alcohol.
Prosecuting witness, Inspector Fikri Binatlı, however insists that Arıcı, who was drunk, had an altercation with the suspects: Salami Ayobami, Timothy Ayo, Tolulope Opeyemi Ajayi, and fell during the dispute.
The victim is currently battling for survival at the Intensive Care Unit of the Near East Hospital. The presiding Judge, Murat Soytaç, has ordered the detention of the suspects for three days while the police access the security cameras in the area where the incident occurred.
Whether or not the suspects will face attempted murder or murder charges, now lies on the survival of the victim, who is expected to give his own account of what happened, if he recovers.