Police said a former West Virginia Mountaineers football player has been charged with aggravated child molestation.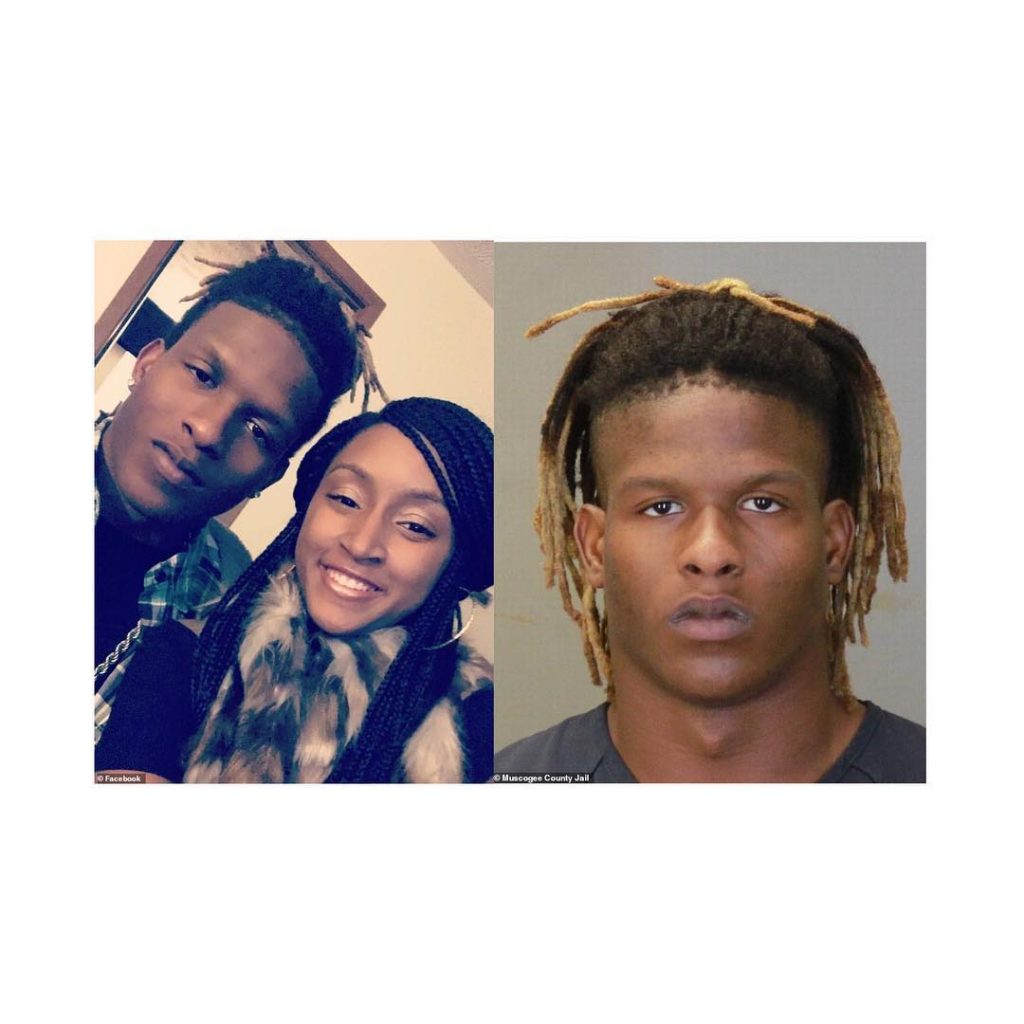 Authorities said Justin Crawford was arrested after a 12-year-old girl told her mother Crawford had sex with her Saturday in his Columbus home. He was also charged with sodomy and enticing a child for indecent purposes.
The Columbus Ledger-Enquirer reported that Detective Mark Scruggs testified during a preliminary hearing Crawford's wife saw her husband standing over the girl Saturday morning, then told the girl's mother.
Scruggs said Crawford first denied having sex, then later said it was the girl's idea. Crawford played two seasons as a running back for West Virginia in 2016-17, rushing for 2,245 yards and 11 touchdowns. .
He signed this year as an undrafted free agent with the Atlanta Falcons before being released. The Atlanta Legends of the Alliance of American Football suspended Crawford after his arrest.