As Emmanuel Macron continues struggling to reshuffle his government after the resignations of two high-profile ministers, one of whom complained on TV, that his presidency lacked humility, his wife has also called him arrogant.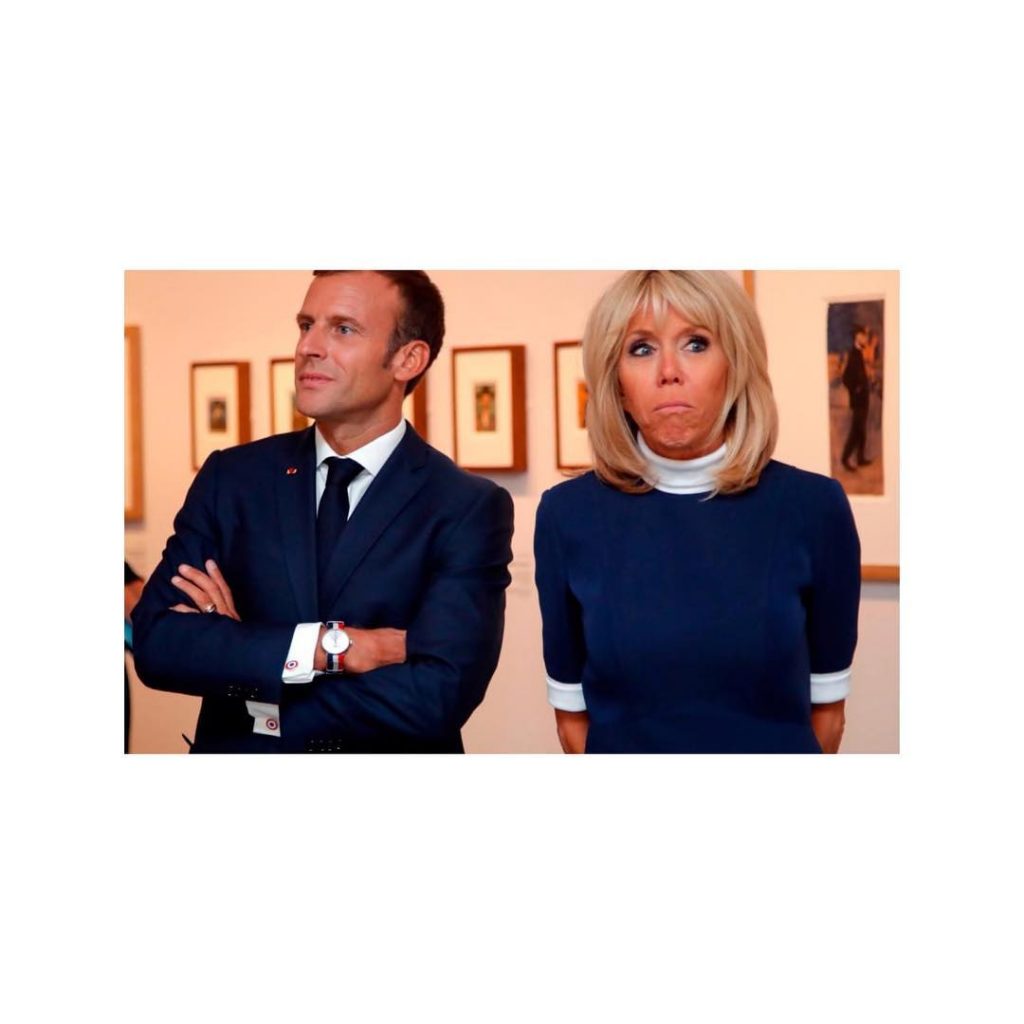 He suffered further damage to his reputation with reports, on Sunday, that his wife, Brigitte, is also fed up with his high-handed manner.
Brigitte has now urged the president's entourage to speak truth to power, complaining that she is one of a very few people who dares tell him when he is being overbearing, according to Le Parisien newspaper. .
He is "too arrogant, too snappy," she has reportedly told members of her inner circle. Her remarks appear in an unauthorised biography of Michèle 'Mimi" Marchand, a public relations advisor to the Macrons.