One Cyril Ogolo has been arrested by the Aba Area Command of Nigeria Police Force (NPF) for allegedly sleeping with his 17 years old twin stepdaughters in Abia State.
It was gathered that the mother of the twin girls just delivered a baby for Ogolo, while one of the twins is carrying three months pregnancy for her stepfather, who is an indigene of Opobo, Rivers State and a spiritualist/herbalist based in Aba.
Sources claimed that the twins had resisted Ogolo's several attempts to sleep with them, but he eventually had his his way when efforts made by the girls to draw the attention of their mother to his actions failed to yield fruit. .
The matter was initially reported to the Azuka Police Station off Ikot Ekpene-Aba Expressway, when the twins absconded their house to take refuge at a friend's house in Uyo. .
Ogolo, when questioned by the investigating officer, confessed sleeping with the girls and being responsible for the child one of them is carrying. He would be charged to court as soon as investigation into the matter was concluded.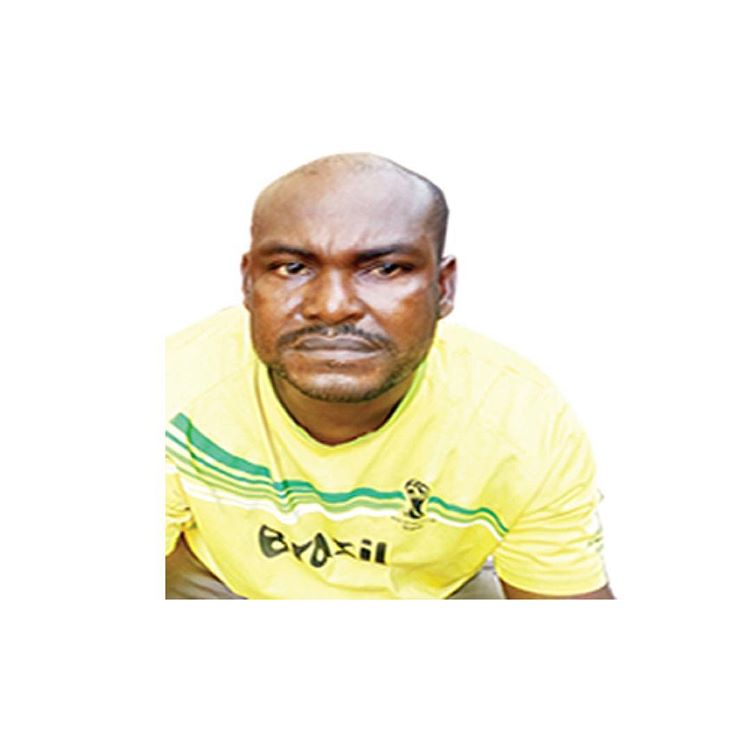 His words: "I slept with them four or five times to confirm if they were still virgins. I started sleeping with them when I noticed funny acts from them. They started telling me lies and following boys. .
I was trying to protect them and make sure they did not go astray. They were very close to me earlier on, but when they started seeing boys, they stayed far from me. Any time I caught them with men, they would deny knowing them. .
At a point, I found out the truth and tortured them until they started telling me that they were often taken to hotels by some boys. I later found out when I slept with them that they already knew men.
When I started it, I later stopped, but this is just a big temptation. I never forced nor threatened to hurt them. They gave everything to me with happiness.
They never complained."
However, the girls said he deceived them by claiming they had spiritual husband and must be cleansed through sexual intercourse. Oe of the twins said: "My sister's own began in Sept., 2017 while mine started Aug, 2018." 📷: Newtelegraph