APC has been declared ineligible to field candidates for all elective positions in Zamfara State in the 2019 general elections, according to a report by Premiumtimes. .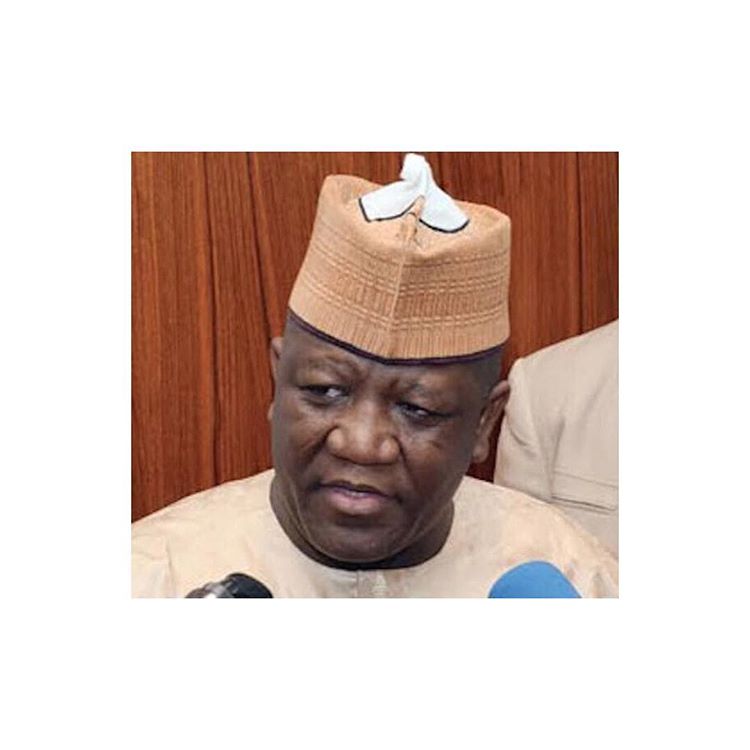 This is because the party failed to meet the October 7 deadline for conducting primaries to elect candidates for the elections. INEC has already notified the party's national chairman, Adams Oshiomhole.
According to PT, the Zamfara State chapter of the APC had descended into serious crisis as political camps fought bitter and violent battles as they jostled to produce candidates for positions. .
The major tussle was between the camps of the state Governor, Abdulaziz Yari, and a senator, Kabiru Marafa. Mr Yari worked to ensure his preferred aspirant, Mukhtar Idris, the state commissioner of finance, succeeds him. .
However, Mr Marafa, one of the leading governorship aspirants, challenged what he described as Mr Yari's high handedness and attempt to foist Mr Idris on the party. .
The APC national headquarters dissolved all party structures in the state while also directing My Yari, himself a senatorial aspirant, to hands off all matters relating to party primaries in the state. .
The NWC decision on the removals of the party officials led to a fresh battle between Mr Oshiomhole and his deputy, Lawal Shuaibu. Both feuding camps eventually organised parallel primaries, producing different sets of candidates. .
However, the electoral panel sent to the state by the party's national leadership announced that it was unable to organise primaries in the state. INEC has now told Oshiomhole, that it is not expecting any list of candidates from the party for Zamfara State. 📷: Premiumtimes