A far-right sympathiser who injured a Nigerian man and 5 Africans during a violent revenge attack in Macerata, has been sentenced to 12 years in jail, media reports said.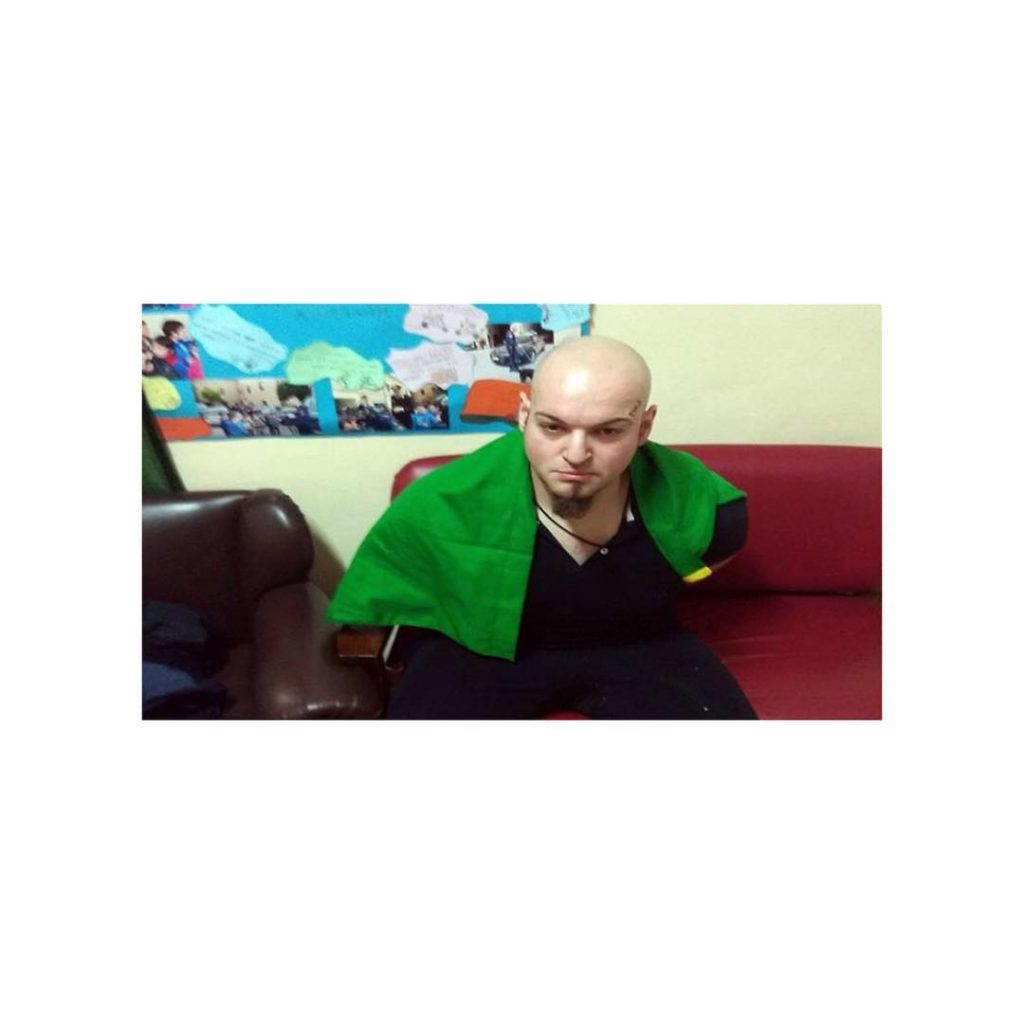 Luca Traini, 28, embarked on a shooting spree on February 4, following the murder of a young Italian woman by suspected Nigerian drug dealers.
Pamela Mastropietro's body was found dismembered and stuffed into suitcases days before Traini's attack.
The two incidents, which occurred during Italy's tense electoral campaign, shook the country and laid bare its deep tensions surrounding immigration. Traini was charged with attempted murder and racial hatred.