A Duquesne University football player, Marquis Brown, is dead after jumping from the 16th floor of a dorm in Pittsburgh, Pennsylvania, U.S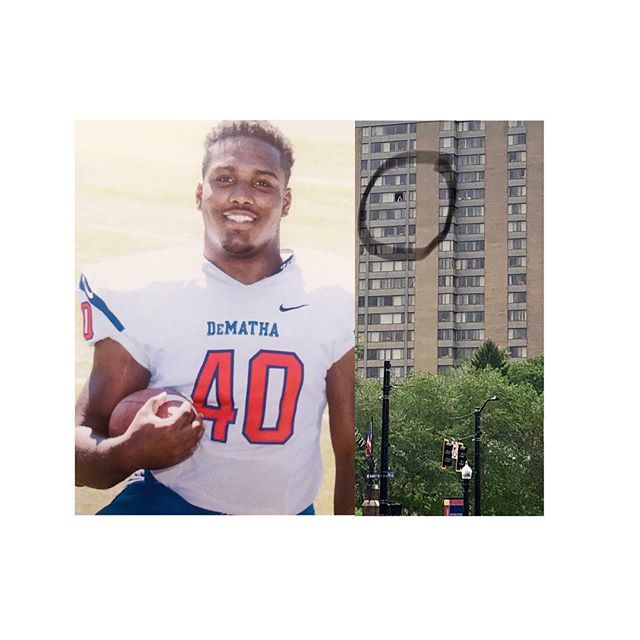 Campus police were called to that floor around 10:30 p.m. on Thursday about a disturbance.
When they got there, they found out Brown, a junior at Duquesne, had jumped out of a window.
"He was at my apartment down here," Brown's friend, Eric Williams Jr, told KDKA-TV. "I just saw him 30 or 40 minutes before, so it is just shocking." Brown eventually died at the hospital. No foul play is suspected.