Police said one man is in custody in connection with the shooting of a teenage girl on Shoop Avenue Tuesday afternoon, in Ohio, U.S
Police have identified the victim as 17-year-old Lashonda Childs of Dayton, who once complained about her killer.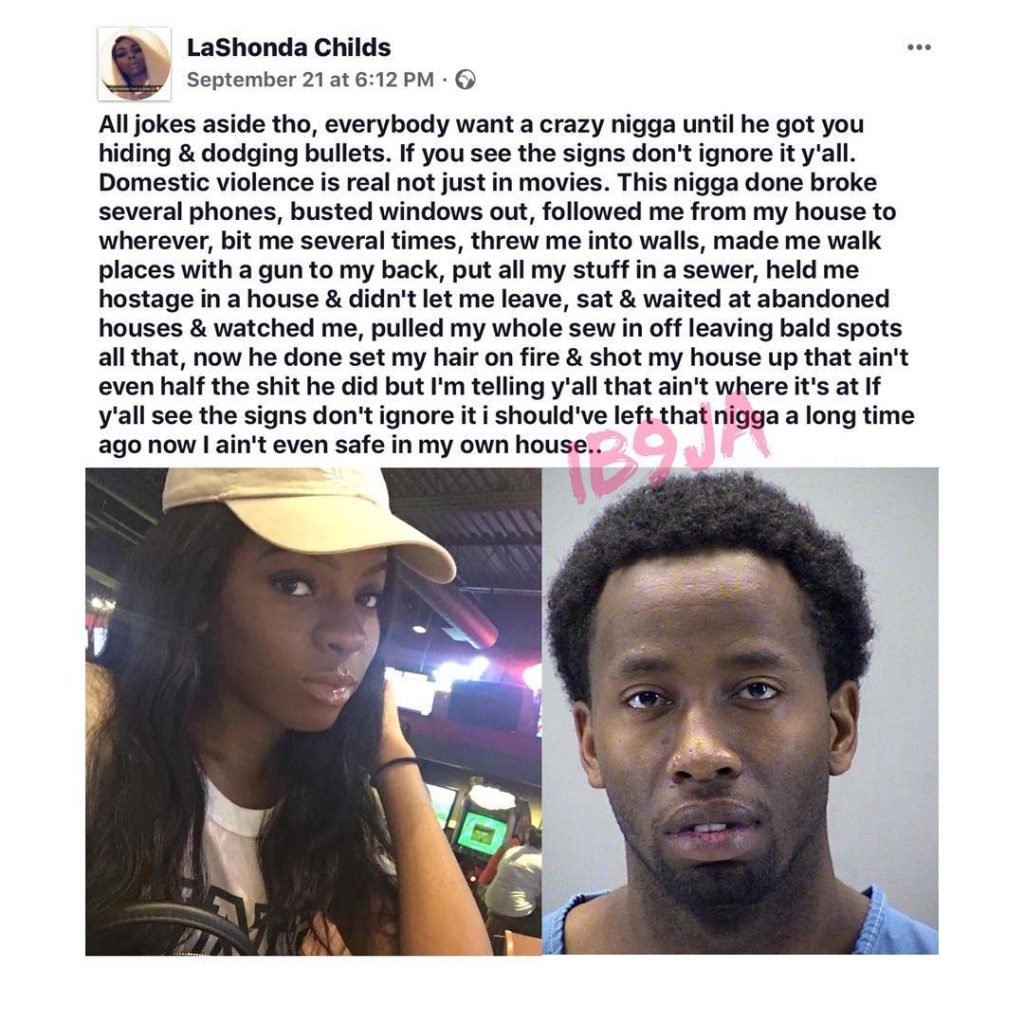 LaShonda's ex-boyfriend, 28-year-old Trendell Goodwin, was arrested Tuesday evening and charged with felonious assault. They started dating last September, according to LaShonda's mom, Nina. .
Shortly after, LaShonda realized Goodwin was not 20, as he initially told her, and Goodwin started showing concerning behavior. Around January and February, Goodwin bit LaShonda hard enough to draw blood, according to Nina. .
She said Goodwin would also steal LaShonda's phones and harass LaShonda and her family. "He was the type of guy who would call you 70 times a day," Nina said. "Nonstop. It was aggravating as well as annoying and scary."
Even after they broke up, Goodwin continued to reach out to LaShonda. "She was really in the process of leaving," said her brother, Jaylon Childs. LaShonda filed for a protection order, but Nina said it was never served because Goodwin kept avoiding it.