When a 20-year-old man suffering from schizophrenia threw his 4-year-old brother off a 7-story high building, his first reaction was to walk up to cops and confess his deeds. .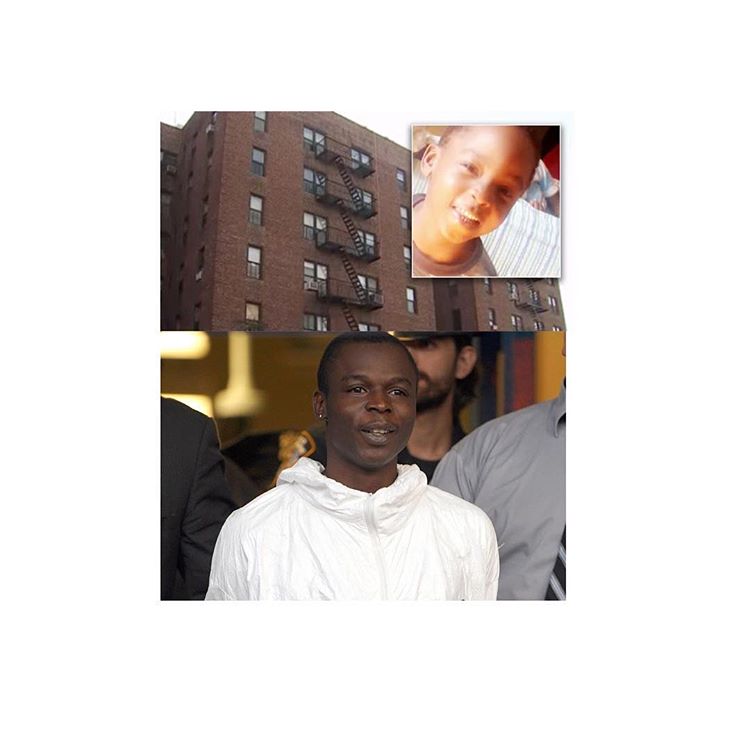 Shawn Smith led cops to where his brother Shimron's broken body lay in a trash-strewn Midwood courtyard, Brooklyn. He reportedly said, "I just killed my brother — I took my brother up to the roof and I threw him off." .
Following the incident which took place at 2:45 am, on Saturday, he was charged with alleged murder. The suspect does not have any prior criminal record or history of violence.
Smith had confessed to his family that it was the voices in his head that compelled him to do it. He was hospitalized for three weeks following a mental-health episode in July and had gone off his prescribed medication a few days before the killing, his mom said.