Footballer Victor Anichebe has reported his own club to Fifa over allegations of match fixing.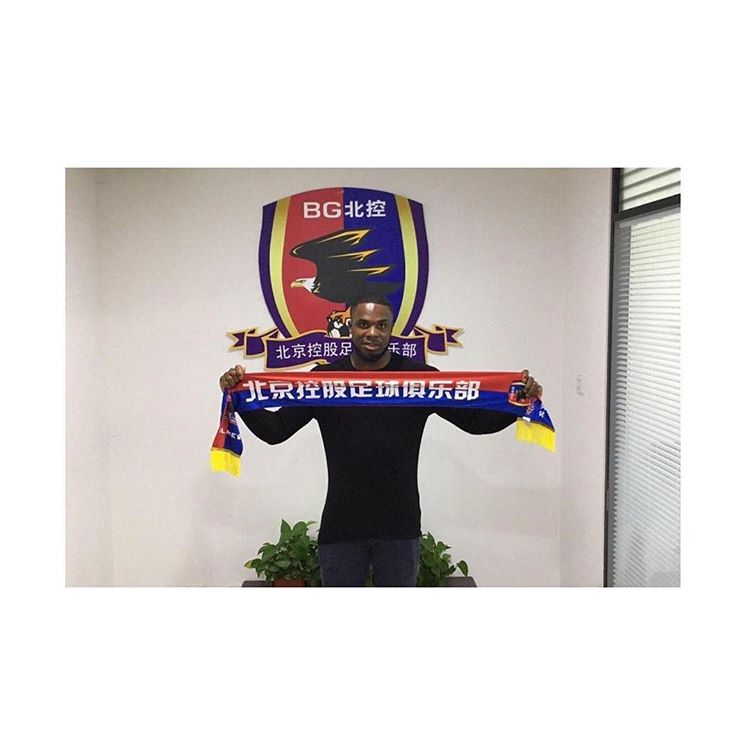 The ex-boyfriend of DJ Cuppy lodged the complaint after claiming he was asked "not to try" twice Beijing Enterprises' coaching staff, including a clash against their local rivals.
According to Dailymail, Anichebe questioned the instructions but claimed his team-mates told him: "This is China, we do as we're told." He has been in dispute with the club since last October and has taken legal advice for his case.