A 23-year-old Ghanaian man, Japhet Osei, who told two girlfriends he had no STDs before infecting them with HIV, has been jailed for five years.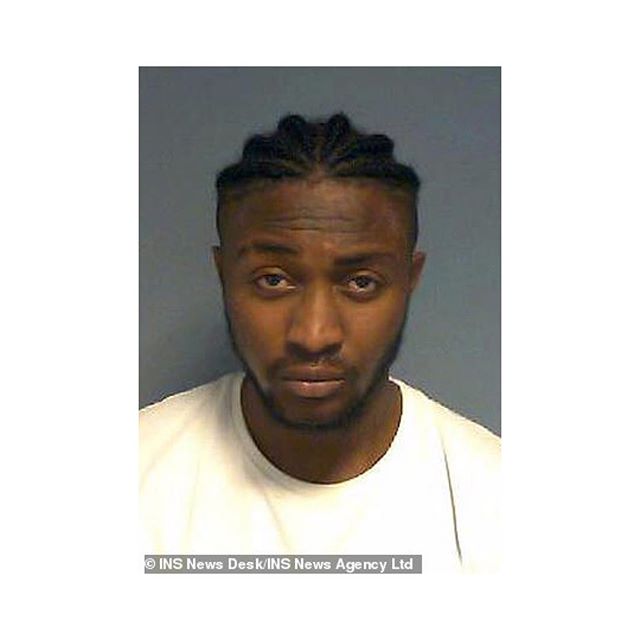 Osei refused drugs to treat the infection before sleeping with the women – one of whom was just 17 – without protection.
Dailymail reports that the convict even showed one victim text message purporting to prove he did not have HIV and encouraged her to have without him wearing a condom.
Both women fell ill not long after sex with Osei and tests showed he had passed the virus onto each of them. .
Judge Angela Morris, while jailing him, said: 'You were provided with expertise, assistance and the opportunity for treatment for the terrible disease you knew you carried and you refused it. .
Despite your knowledge of your medical condition you embarked on a sexual relationship. Your actions are totally inexcusable.' Osei was diagnosed with the deadly virus in February 2014 as a 19-year-old. 📷: INS News/Dailymail