A Malawian man has gone to report himself to the police after stabbing his wife for allegedly having extramarital affair.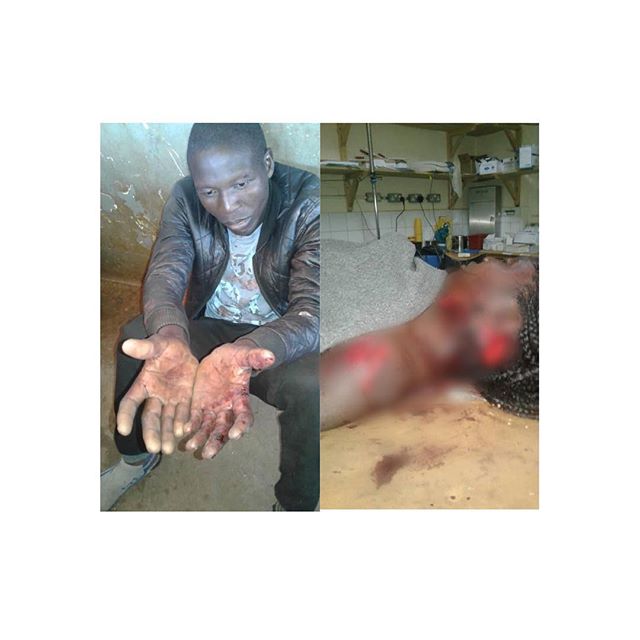 Ricks Kameza, 30, stabbed Brenda Kapyola, 25, in the early hours of today, after sneaking into her room at Magombo, Mlumbe. It was gathered that the wife had earlier requested for a divorce, but he refused.
After committing the act, Kameza went to surrender himself to the police, while the wife was rushed to Zomba Central Hospital, where she remains in critical condition.