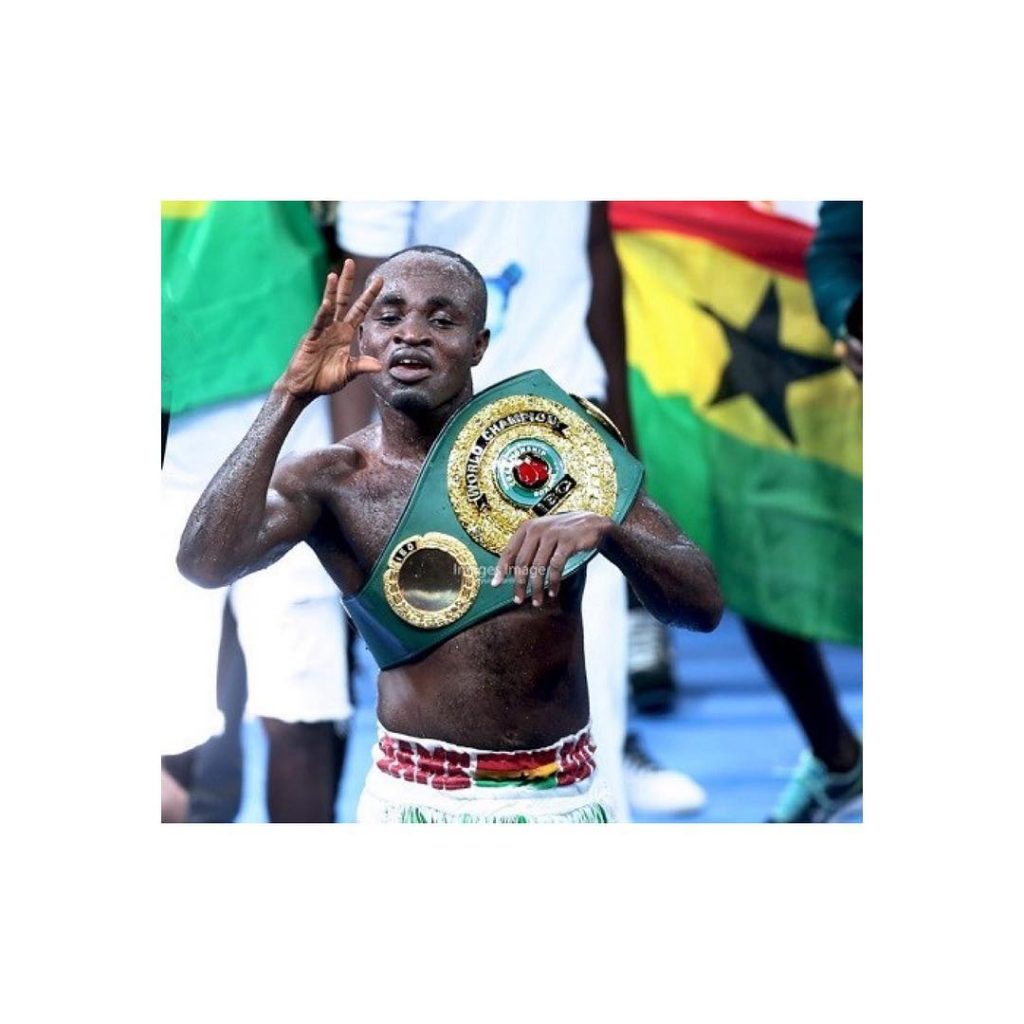 Ghanaian boxer, Emmanuel Tagoe, recently received the shock of his life when a DNA test proved that he has been fathering another man's child for 14 years. .
According to reports, Tagoe aka "Gameboy", requested for a DNA test to be conducted after the family of the woman dragged him to court to increase child support. .
The family also asked him to enrol the boy into schools attended by kids of Asamoah Gyan and the rich. .
The boxer, in an interview on Atinka TV, revealed that he had always felt suspicious, but shocked and devasted after realizing he wasn't the father.