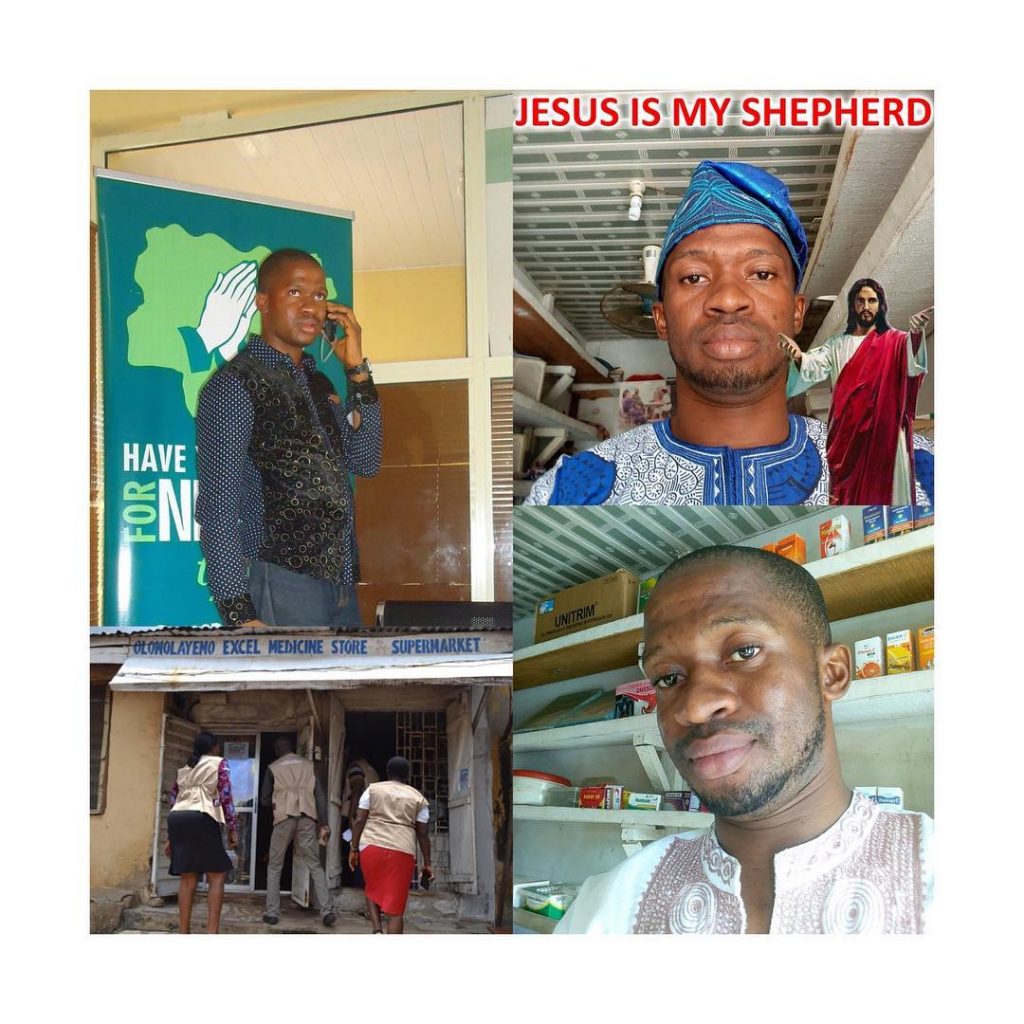 Ifetayo Olowolayemo, a patent medicine store owner who has been alleged to be carrying out unauthorized medical diagnosis and treatment on patients, has been nabbed in Akure, Ondo State.
The suspect, who was arrested during the monitoring exercise on patent medicine stores in the state, was paraded before reporters.
Various control and banned drugs and injections, including Enagin, were reportedly found in his possession.
He had allegedly been administering drips, transfusing blood with wrong instruments, injecting his victims with banned and dangerous injections and using medical wastes in an unlawful manner.