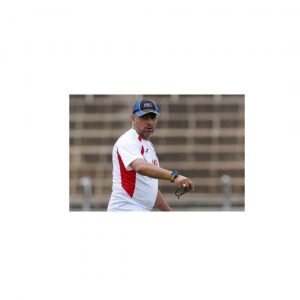 Coach of the national team of Libya, Adel Amrouche, has revealed that the Super Eagles of Nigeria believes in voodoo
However, he said he is confident of his side having a good result against them when both teams meet on the 10th of October in the 2019 Africa Cup of Nations Qualifiers. .
Speaking after the game against South, Amrouche said his team, who are one point ahead of Nigeria, are not scared of facing the Super Eagles and wouldn't mind playing both games in Nigeria. .
He further said South Africa, who defeated Nigeria 2-0 in Uyo are better than the Super Eagles as the Nigerian team rely on voodoo to win games, while his team rely on God. .
"For me, I'm ready for Nigeria; if they want we can play both games in Nigeria; they believe in voodoo and we believe in God," Amrouche said.